MommyJ Chicken Powder 40g (exp: 2023yrs) 100% Pure baby food
MommyJ Food Powder is a range of nutritious and ready to use food powders made from 100% PURE ingredients that can be easily include into little ones ` meal. Lending natural taste with wide array of precious nutrients into little ones meal that is specially tailored for busy parent to ease the preparation of a healthy meal !
MommyJ 食品粉是一系列营养丰富且即用型的食品粉,由 100% 纯成分制成,可轻松添加到小孩的膳食中。 为忙碌的父母量身定制的小餐,将天然的味道和各种珍贵的营养成分融入小餐中,轻松准备健康餐!
* helps child's muscle growth and development.
* with fewer amounts of saturated fats.
* with plentiful of minerals.
* vitamins including vitamin B,E,K and calcium.
* beneficial cardiovascular effects.
* 有助于孩子的肌肉生长和发育。
* 含有较少量的饱和脂肪。
* 含有丰富的矿物质。
* 维生素,包括维生素 B、E、K 和钙。
* 有益的心血管作用。
Premium Chicken Powder
The best source of lean meat protein which help in a child`s muscle growth and development. It's good source of omega-3 fatty acids that exhibit beneficial cardiovascular effects.

瘦肉蛋白质的最佳来源,有助于儿童肌肉的生长和发育。 它是 omega-3 脂肪酸的良好来源,具有有益的心血管作用。
Quick & Healthy
* Tailored for busy mother
* Wide range of nutrients
Travel Friendly
* Convenient & long lasting
* Avoid Unhygienic take out food / packaged food
* Time saving in search of food ingredient abroad
Easily Digested
* Superfine powder
* Good absorption of nutrient
Natural
* Organic or premium food ingredient
* Coloring / addictive free
* Flavoring agent free
* Antibiotics residue free
* Chemical Growth promoter free
Easily Disguised
* Solution to fussy eaters
* Cultivate good eating behavior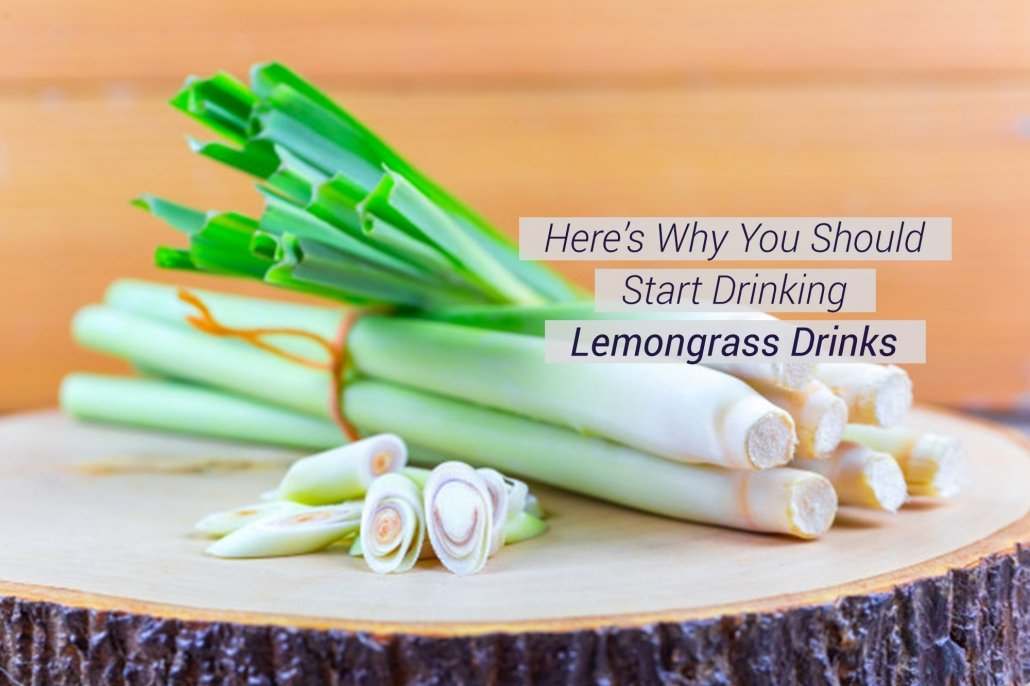 1. Great immunity booster
Lemongrass drinks are high in antioxidants that give your immune system a much-needed boost. It also helps to reduce water retention and remove toxins from your body. That's why it's such a great go-to detox drink!

2. Good for digestion
Citral is a natural component in lemongrass that is largely responsible for its antimicrobial qualities. It helps to soothe the stomach and aid digestion. In addition, it also helps to reduce bloating, indigestion, and constipation problems. So, have a cup of lemongrass drink after dinner every day if you want to enhance and improve your digestive system.

3. Soothes stomach disorders
Of course, it's not just digestion problems that can give you a tummy ache. Due to its antimicrobial and antibacterial properties, lemongrass is found to be effective against Helicobacter pylori and Escherichia coli bacteria infections. It's also a wonderful and soothing remedy for gastric ulcers, diarrhoea, nausea, and general stomach ache.

4. Increases metabolism
Lemongrass drinks are effective in accelerating digestion, and faster digestion means more calories being burnt. Besides, the polyphenols in lemongrass enhance the oxidation of fatty acids in the body, which helps burn fat even more. That's great news for people looking for a naturally slimming tea!
5. Lowers LDL cholesterol levels
Scientifically speaking, lemongrass also has anti-hyperlipidemic and anti-hypercholesterolemic properties. It means that it helps to maintain a healthy level of triglycerides (fatty acids) and reduces bad LDL cholesterol in our bloodstream.
6. Regulates high blood pressure
Lemongrass is rich in potassium, which stimulates regular blood circulation and effectively lowers blood pressure. Regularly drinking lemongrass drinks also limits the absorption of lipids and cholesterol into the bloodstream through the intestines.
7. Treats insomnia
Thanks to its sedative and hypnotic properties, lemongrass tea naturally calms your nerves and muscles into a more relaxed state. This way, you can sleep deeper and more peacefully at night for a longer period of time.
8. Reduces fever
Lemongrass has antipyretic and diaphoretic effects, which mean that it is a natural medication that reduces fever. Thus, it is commonly used in Ayurvedic medicine practices to cure fevers by including sweating and lowering body temperature.
9. Alleviates colds and the flu
If you've got the sniffles, a hot cup of lemongrass drink will help to ease nasal congestion and subsequently help you breathe better. Its antibacterial effects also mean that it can be used to treat the common cold, cough, and the flu.
10. Prevents iron deficiency
Owing to the abundance of iron and folates in its make-up, lemongrass drinks are powerful remedies for anaemic patients. It helps to keep haemoglobin levels at a healthy level and prevents other diseases related to iron deficiency.
11. Relieves menstrual pain
A great way to reduce the pain and discomfort during menstruation is by drinking warm lemongrass drinks. It provides quick and instant relief for cramps, numbness, nausea, fatigue, and hot flashes during the menstrual cycle.
12. Promotes healthy skin and strong hair
Lemongrass is a rich source of vitamins A and C. They are essential for maintaining blemish-free skin and a healthy head of hair. In addition to that, its antioxidant properties help to clear up oily breakouts and acne-prone skin. Lemongrass also has significant results on reducing pimples and eczema on the face, head, and scalp.
Customer comments
| Author/Date | Rating | Comment |
| --- | --- | --- |
">