Gnubkins Tummy Care from 6 months Baby Food 520g ( Exp : 03/2023 )
Jointly formulated by a Certified Nutritionist together with a Dr. Sears Certified Health Coach, Tummy Care is intended to be gentle and easy on the tummy, especially for babies just starting solids, or babies with colic or sensitive stomachs.
✔️Can be cooked as porridge or rice
✔️For 6 months till toddler
✔️Safe to consume daily
✔️Recommended to support optimum tummy care
✔️Soak at least 15 minutes before cooking
✔️Fast cooking, cooking on stove takes about 15-20 minutes
WE ARE THE BABY RICE EXPERTS!!!🎓🎓🎓 Little Baby Grains has ALL the right grains for your baby!
❤️BASIC Range - An affordable range for everyone to enjoy, easy on the pocket, naturally sweet and fluffy, without compromising on nutrition
💖PREMIUM Range - Limited production pesticide-free grains from Borneo, cute and mini-sized and soft!
👩‍🔬NUTRITIONIST FORMULATED Range - Specially formulated by a Certified Nutritionist to maintain baby's overall health and also address specific concerns such as constipation, allergies, picky eaters, colic and premature baby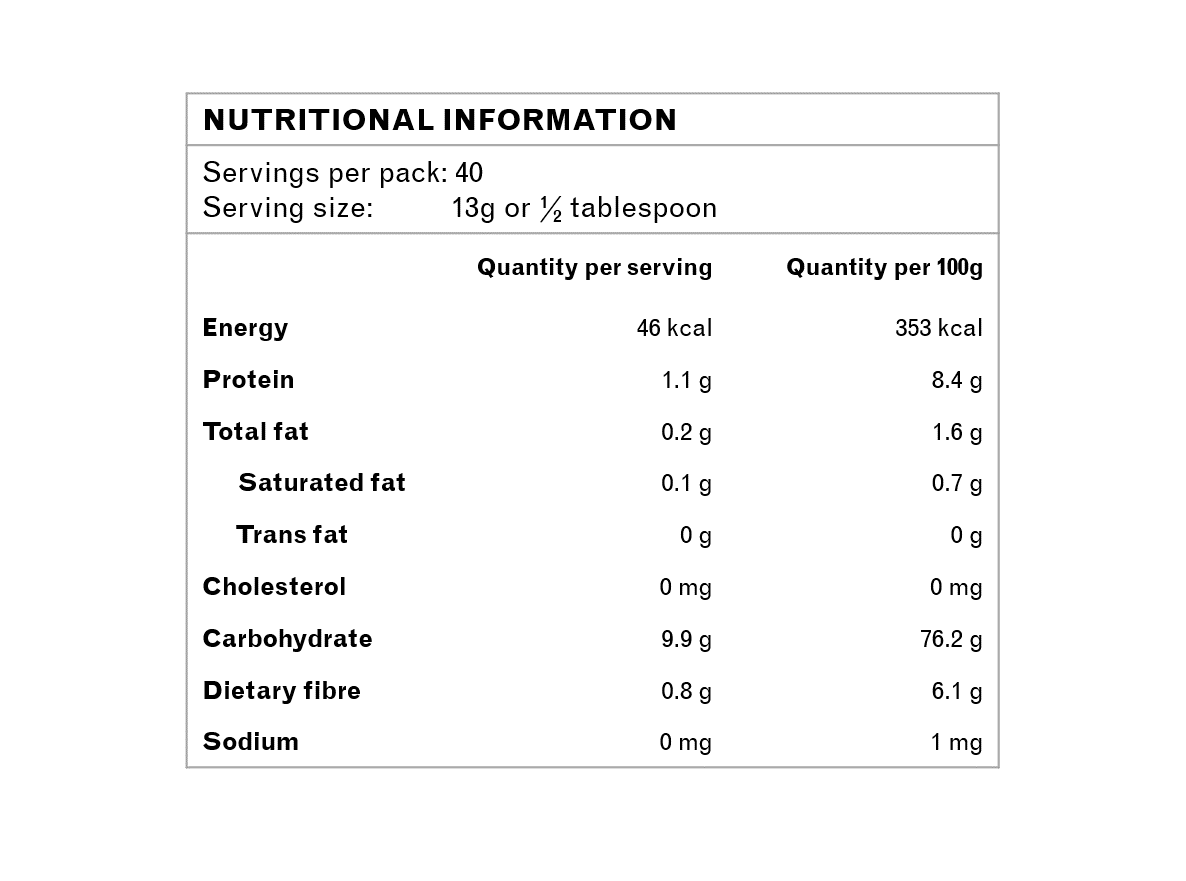 ">