John Huney Golden Black Honey for 1yrs old above baby 530g / Raw Honey / Wild Honey / Pure Honey / Halal Certified / ISO Lab Certified
John Huney® is pure as it is directly obtained from the deep forest in Raub, Karak, Bentong, Bahau and other rainforests. It is raw and has not been processed thereby maintaining its natural nutrients and benefits. Processed Honey are usually treated with heat and fine high pressure filtering. Heating at 115°F will destroy the natural enzymes antioxidants, vitamins and aroma ! Wild and raw honey is rare these days as it requires extensive labor to search from natural bee hives in deep forests and caves. We strive hard to harvest pure,high-quality honey for you. You can definitely enjoy John Huney® with a piece of mind. John Huney® is tested by ISO Food Chemical Analysis Laboratory.
Commonly Asked Questions on John Huney® Raw & Wild Honey
(1) Why is it sweet when there's no sugar added? Honey contains glucose and fructose. These sugars are simplified sugar and different from the table sugar (sucrose). Honey's sugar can be easily absorbed by the body and does not induce a sudden surge in your body's glycaemic index. As part of the quality assurance of the products, we do send the harvested honey for lab testing to ensure it conforms to the Food Act 1985 and it is of high quality.
(2) Where do you get so much honey from the wild? We have a team that goes regularly into deep rain forest of Malaysia to locate the matured bee hives.The bees are fed with wild flowers nectar that are free from pesticides, chemical or added sugar. 3) Why is there a difference in terms of viscosity, aroma and color for every batches of John Huney® Raw & Wild Honey?
(4) Why are there sediments found in some bottles of John Huney® Raw & Wild Honey? John Huney® Raw & Wild Honey does not undergo high pressure filtration as this method will destroy all nutrients and enzymes that are beneficial for health. We only use simply filtration method to remove unwanted debris which has no beneficial values. The sediments are absolutely safe for consumption.
(5) Why are John Huney® range of products stored using glass bottles? Glass bottle is more stable and does not react chemically with honey. As such, you can rest assured that there is no plasticizer (from plastic containers) will go into the honey.
NOTES : (i)John Huney Raw & Wild Honey contains live beneficial enzymes that may form bubbles & gas. Bee enzyme is naturally present in honey and is beneficial for health. It may have a "pop" sound when you open the bottle. Do not shake the bottle and allow time for the bubbles to settle down before opening. (ii) Natural honey has the potential to crystallize. To avoid honey crystallization, please store honey at room temperature.
Sayang BB House Online Store
No.36 Jalan BRP 6/13 Bukit Rahman Putra , Sungai Buloh
40160 , Selangor Malaysia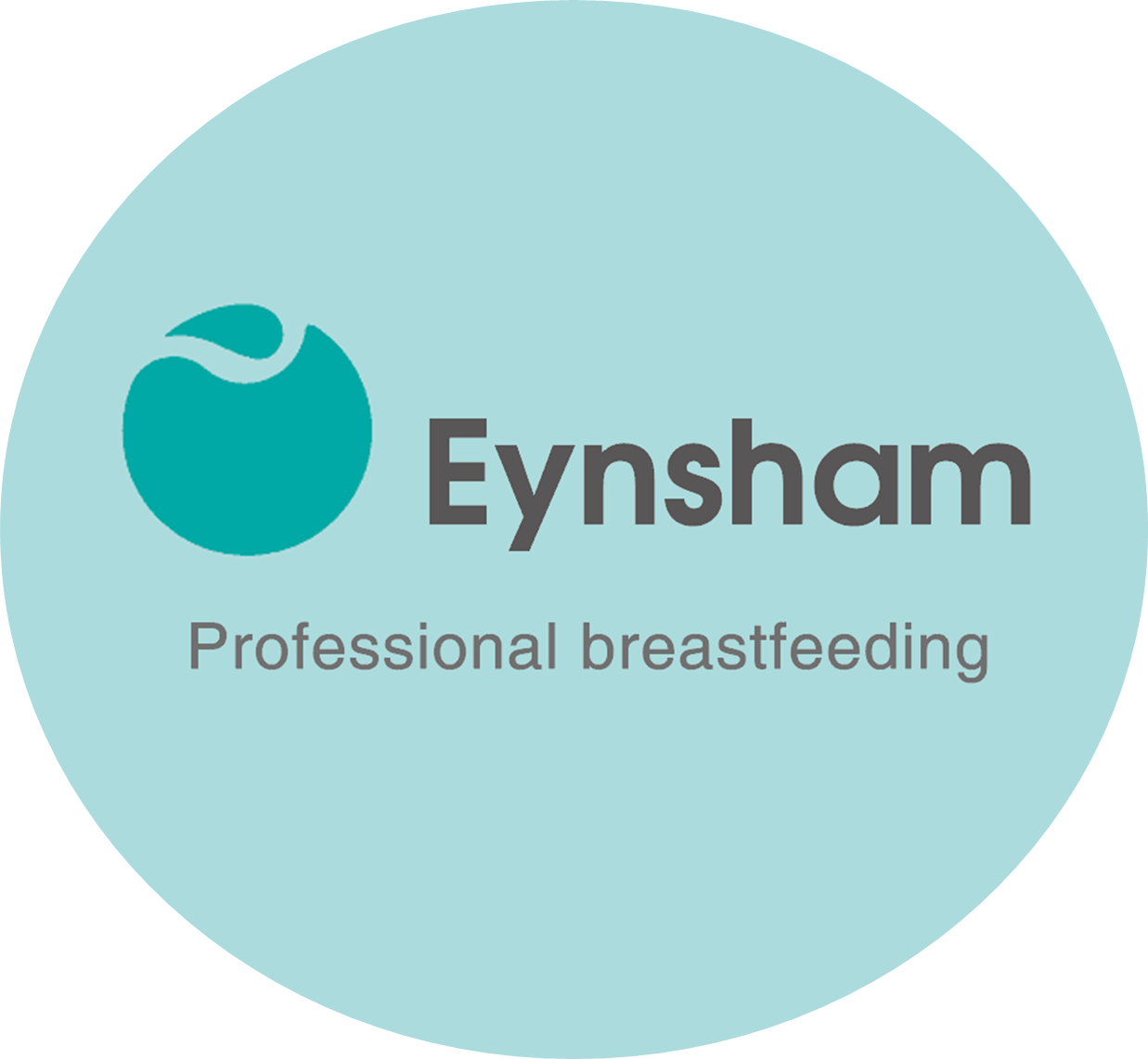 Customer comments
| Author/Date | Rating | Comment |
| --- | --- | --- |
">