Rose Flower Tea 玫瑰花茶 50g 美容养颜
玫瑰花茶的4个好处
  美容养颜。玫瑰花茶能平衡内分泌、补血气,美颜护肤、改善皮肤干枯。
  缓和情绪、纾解抑郁、改善睡眠。玫瑰花茶的味道清香幽雅,能够温养人的心肝血脉,舒发体内郁气,起到镇静、安抚、抗抑郁的功效。
  顺行血气,调理。女性生理玫瑰花含丰富的维生素A、C、B、E、K以及单宁酸,能改善内分泌失调,可调理血气、促进血液循环,调理女性生理问题。
  调节体质。玫瑰花茶性质温和,降火气,可调理血气,促进血液循环,且有消除疲劳,愈合伤口,并能保护肝脏胃肠功能,调节内分泌,帮助排清身体毒素,长期饮用亦有助于促进新陈代谢。由于玫瑰花茶有一股浓烈的花香,治疗口臭效果也很好。
4 benefits of rose tea

   beauty and beauty. Rose tea can balance endocrine, nourish blood, beautify skin care, and improve dry skin.

   Ease mood, relieve depression, and improve sleep. The taste of rose tea is delicate and elegant, which can nourish people's heart, liver and blood, relax the qi in the body, and have the effects of calming, soothing and anti-depressive.

   Direct blood, conditioning. Female physiological roses are rich in vitamins A, C, B, E, K and tannins, which can improve endocrine disorders, regulate blood gas, promote blood circulation, and regulate female physiological problems.

   regulate physical fitness. Rose tea is mild in nature, reduces irritation, regulates blood qi, promotes blood circulation, relieves fatigue, heals wounds, protects liver and gastrointestinal functions, regulates endocrine, helps clear body toxins, long-term drinking also helps promote metabolism. Because rose tea has a strong floral fragrance, it is also effective in treating bad breath.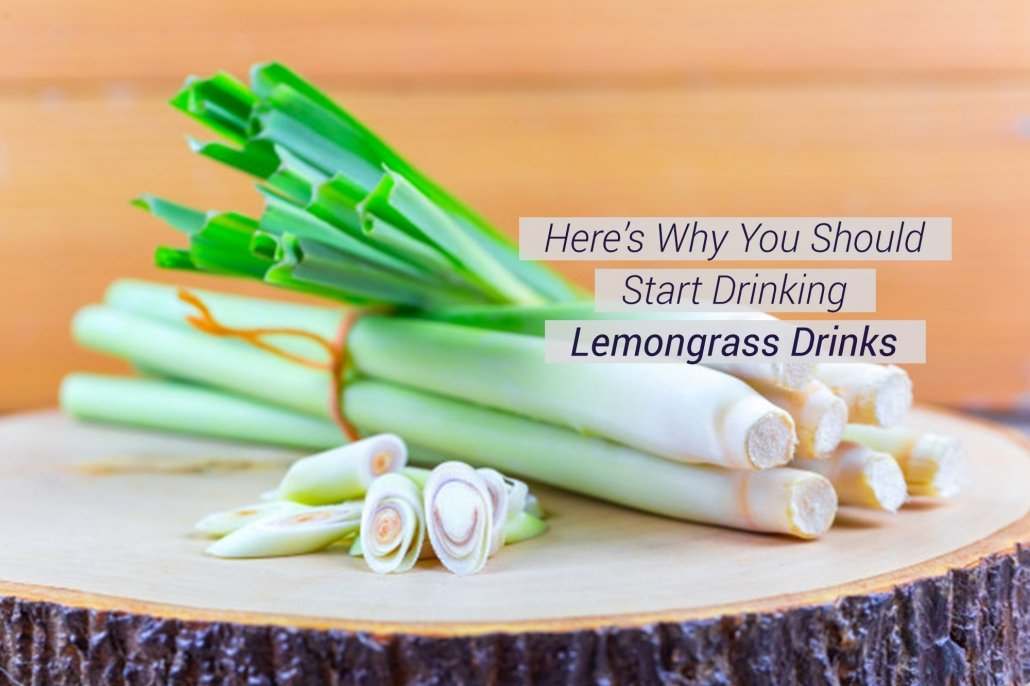 1. Great immunity booster
Lemongrass drinks are high in antioxidants that give your immune system a much-needed boost. It also helps to reduce water retention and remove toxins from your body. That's why it's such a great go-to detox drink!

2. Good for digestion
Citral is a natural component in lemongrass that is largely responsible for its antimicrobial qualities. It helps to soothe the stomach and aid digestion. In addition, it also helps to reduce bloating, indigestion, and constipation problems. So, have a cup of lemongrass drink after dinner every day if you want to enhance and improve your digestive system.

3. Soothes stomach disorders
Of course, it's not just digestion problems that can give you a tummy ache. Due to its antimicrobial and antibacterial properties, lemongrass is found to be effective against Helicobacter pylori and Escherichia coli bacteria infections. It's also a wonderful and soothing remedy for gastric ulcers, diarrhoea, nausea, and general stomach ache.

4. Increases metabolism
Lemongrass drinks are effective in accelerating digestion, and faster digestion means more calories being burnt. Besides, the polyphenols in lemongrass enhance the oxidation of fatty acids in the body, which helps burn fat even more. That's great news for people looking for a naturally slimming tea!
5. Lowers LDL cholesterol levels
Scientifically speaking, lemongrass also has anti-hyperlipidemic and anti-hypercholesterolemic properties. It means that it helps to maintain a healthy level of triglycerides (fatty acids) and reduces bad LDL cholesterol in our bloodstream.
6. Regulates high blood pressure
Lemongrass is rich in potassium, which stimulates regular blood circulation and effectively lowers blood pressure. Regularly drinking lemongrass drinks also limits the absorption of lipids and cholesterol into the bloodstream through the intestines.
7. Treats insomnia
Thanks to its sedative and hypnotic properties, lemongrass tea naturally calms your nerves and muscles into a more relaxed state. This way, you can sleep deeper and more peacefully at night for a longer period of time.
8. Reduces fever
Lemongrass has antipyretic and diaphoretic effects, which mean that it is a natural medication that reduces fever. Thus, it is commonly used in Ayurvedic medicine practices to cure fevers by including sweating and lowering body temperature.
9. Alleviates colds and the flu
If you've got the sniffles, a hot cup of lemongrass drink will help to ease nasal congestion and subsequently help you breathe better. Its antibacterial effects also mean that it can be used to treat the common cold, cough, and the flu.
10. Prevents iron deficiency
Owing to the abundance of iron and folates in its make-up, lemongrass drinks are powerful remedies for anaemic patients. It helps to keep haemoglobin levels at a healthy level and prevents other diseases related to iron deficiency.
11. Relieves menstrual pain
A great way to reduce the pain and discomfort during menstruation is by drinking warm lemongrass drinks. It provides quick and instant relief for cramps, numbness, nausea, fatigue, and hot flashes during the menstrual cycle.
12. Promotes healthy skin and strong hair
Lemongrass is a rich source of vitamins A and C. They are essential for maintaining blemish-free skin and a healthy head of hair. In addition to that, its antioxidant properties help to clear up oily breakouts and acne-prone skin. Lemongrass also has significant results on reducing pimples and eczema on the face, head, and scalp.
Customer comments
| Author/Date | Rating | Comment |
| --- | --- | --- |
">